Step #2
Now That U Have Taken The First Step And Accessed Your 2 Free Sculptations Tuning IN Experiences…
I Want To Offer U the Opportunity For Even More
Of The Sculptations Subconscious Success System Level 1 Tuning IN Power For Other Areas Of Your Life…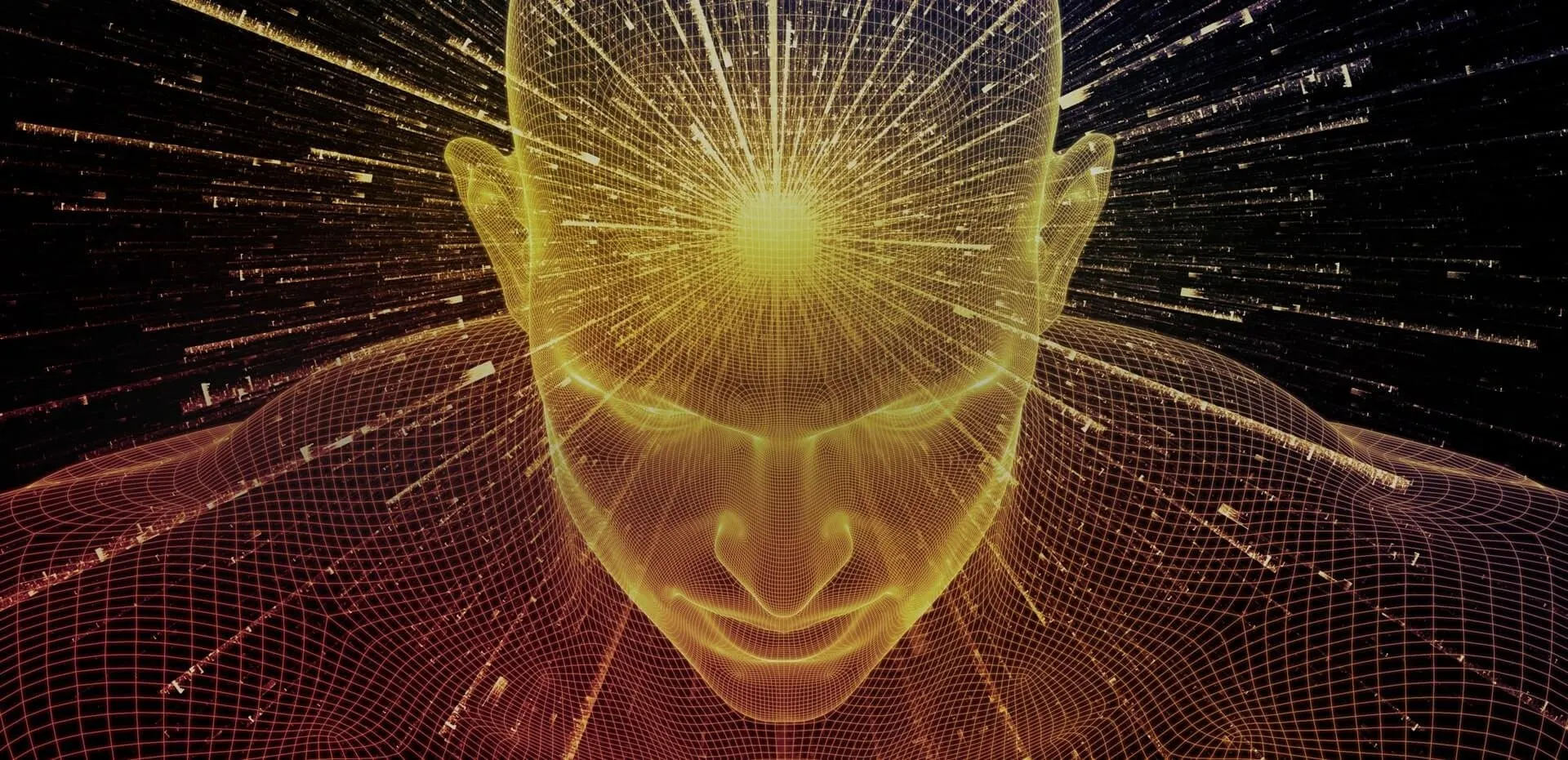 Get Ready To Easily Master NEW NEURAL PATHWAYS
To TURN ON And ACTIVATE MindStates Of Success So U…
Reach Your Ideal Weight And Health...Have Unstoppable Self-Confidence... Xplode Fearless Creativity And Inspiration...Deeper Love and Intimacy...
The MindState To Master A Powerful Morning Ritual...Deeper Restful Sleep...
And So Much More...
Tune IN And Turn ON Your Brain's Limitless Power To Activate Your Superpower
And Unleash The Potential Of Your SuperMind...In As Little As 5 Minutes A Day…
When U Make The Complete
Sculptations Subconscious Success System Level 1
Tuning IN Experience
A Part Of Your Life...U Will:
~Unleash The Power To Sculpt Daily RITUALS And HABITS
~Anchor An Advanced Millionaire MindState For Greater Wealth
~Reset, Rewire, And Recode Your SUPERMIND For Success Each Day
~Absolutely Achieve Your Ideal Weight And Optimal Health
~RE-Frame Any Sabotaging MindTraps
~RE-Program Your Mind To Be More Focused And Highly Productive
~Experience Xplosions Of Creativity And Inspiration
~RE-Train And Activate Your Mind For Unstoppable Self-Confidence
~Attract And Develop Loving, Empowering And Inspiring Relationships
~Tune IN To The Power Of Your SuperHero SuperPowers
~Have Deeper And More Restful Sleep
IS YOUR MIND SUPPORTING YOUR CHIEF AIMS IN LIFE
OR CREATING MINDTRAPS THAT SABOTAGE U…
Ask Yourself The Following Questions Here's To Find Out...
~Do U DESIRE To Be Financially Abundant...
~Do U DESIRE To Be Fit, Lean, Healthy And Sexy....
~Do U DESIRE To Find Your Perfect Soul Mate...
~Do U DESIRE To Activate A Winners Mind...
~Do U DESIRE To Take YOUR LIFE To The ULTIMATE Level Of Success...
IF U...Answered YES to any of the above...Then despite your best efforts...U keep getting in your own way by repeating the same old patterns that hold you back from living your Epic Ideal Life…
I too was a victim of my MindTraps...Until I learned to silence them...
It's Time U Decide TO DO SOMETHING DIFFERENT...
It's Time To EXPERIENCE The Power Of Sculptations Tuning IN
WARNING The Future U Desire...
Is About To Become Your REALITY…PERMANENTLY
Let Me HELP U DoThat...TODAY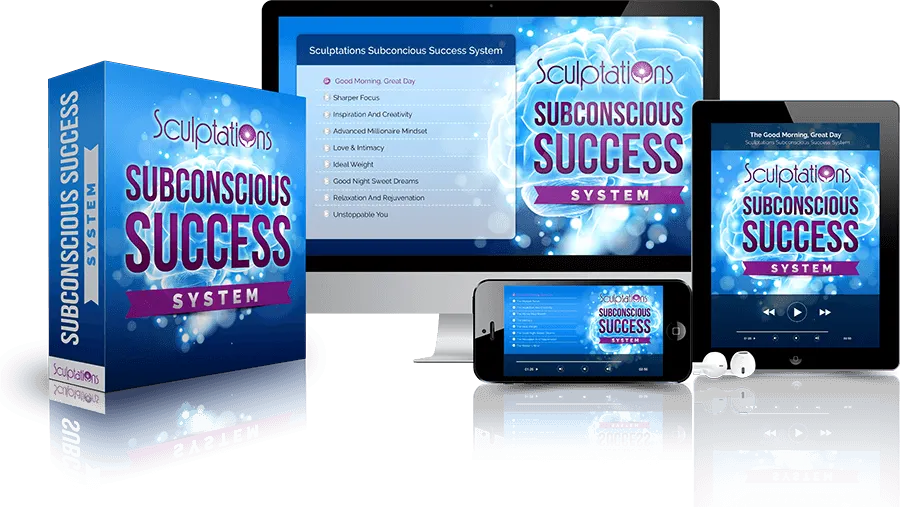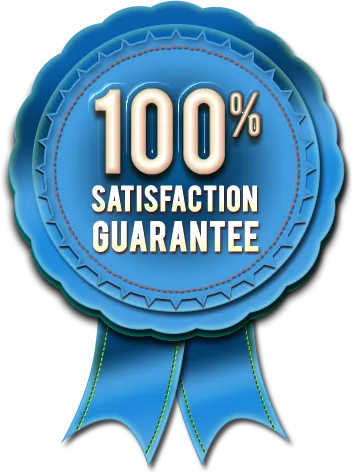 Click Here And Take Advantage Of Our 33% OFF Offer For The Complete Sculptations Level 1 Tuning IN MIndXplosion Experience
Normally $147.00Today It's Yours For The SUPER LOW Price Of $99.00
With A 100% 90-Day Guaranteed
It's Time To…"Sculpt The Masterpiece Known As U"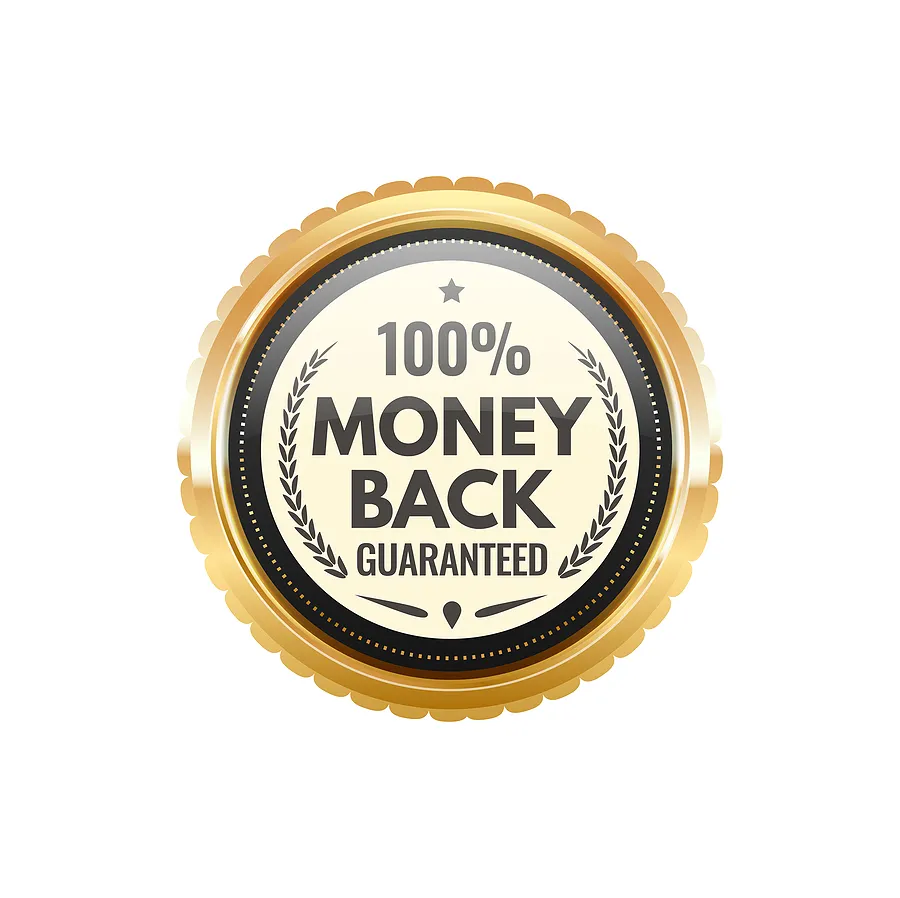 I'm Ready, I Want This NOW